About Siedle Law Offices
─ a Brief Introduction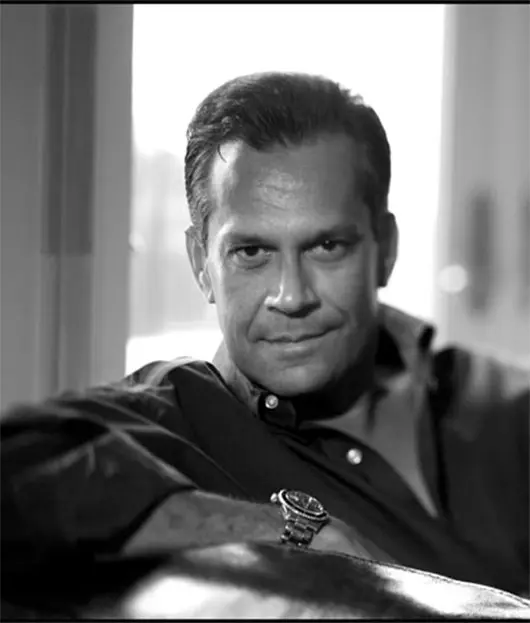 The Right Choice
At Siedle Law, we are experts at the intersection of the ever-evolving asset management industry and law. We give each new case the attention it deserves. An integral part of our services is to work closely with our clients so that they can make the right decisions with respect to their legal needs.
Ted Siedle is nationally recognized as an authority on investment management, pensions, and securities matters. He has testified before the Senate Banking Committee regarding the mutual fund scandals and the Louisiana State Legislature regarding pension consultant conflicts of interest. He was a testifying expert in various Madoff litigation. Articles about him have appeared in publications including Time, Business Week, Wall Street Journal, The New York Times, Barron's, Forbes, USA Today, Boston Globe, and Institutional Investor. He widely lectures and has appeared on CNBC, Wall Street Week, and Bloomberg News.
Millions read of his expert investigations on Forbes.com.