A SUCCESSFUL WHISTLEBLOWER WHO UNDERSTANDS THE WHISTLEBLOWER'S JOURNEY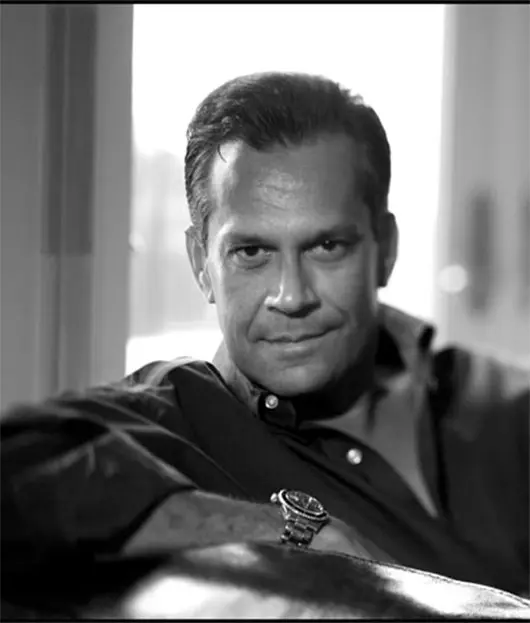 Edward "Ted" Siedle is an American attorney, investment banking and securities industry professional, and long-time Forbes writer who represents a select number of whistleblowers reporting violations of the federal securities laws to the US Securities and Exchange Commission Commodity Futures Trading Commission and other federal and state agencies.
In 2018, Ted secured the largest CFTC whistleblower award in history-- $30 million and in 2017, he secured the largest SEC whistleblower award-- $48 million—both related to a $367 million JP Morgan Chase settlement that charged the bank with failing to disclose certain conflicts of interest to some of its wealth management clients. In 2016, he obtained the first whistleblower award from the State of Indiana on behalf of a client.
Ted was named one of the 40 most influential people in the U.S. pension debate by Institutional Investor magazine for 2014 and 2015.  He and Rich Dad, Poor Dad author Robert Kiyosaki, co-authored Who Stole My Pension? How You Can Stop the Looting.  Most recently, he authored How to Steal a Lot of Money--Legally, which offers an engaging approach to teaching financial literacy.
Ted knows what it's like to be a whistleblower because he was a successful whistleblower himself. Early in his legal career, after leaving the SEC's Division of Investment Management and becoming Director of Compliance-Legal Counsel of a major mutual fund complex, he was the original mutual fund whistleblower in 1988.
Ted is also the nation's leading expert in forensic investigations of money managers and pensions, focusing upon excessive and hidden investment fees and risks, conflicts of interest, and wrongdoing. He has investigated well over $1 trillion in retirement plans. Prior investigations include the state of Ohio, state of Rhode Island, state of North Carolina, the Alabama State Employees' Pension, Wal-Mart, Cities of Nashville, Chattanooga and Jacksonville, Towns of Jupiter and Longboat Key, Caterpillar, Boeing, Northrup Grumman, John Deere, Bechtel, ABB, Edison, Shelby County, Tennessee, Fidelity Investments, JP Morgan, Sanford Bernstein, Banco Santander, US Airways Pilots Pension and New York State Teamsters Pension.